Live and ....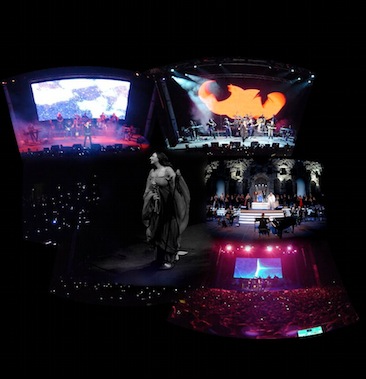 ...
Location Recording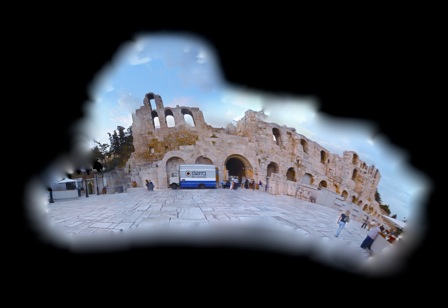 Sierra Mobile is a multitrack recording studio on the road ! With analogue consoles, focal monitoring,
and a Lynx AD-AD digital samplitude recording system. The system can record on 192 KHZ 24 bits
for up to 64 channels.Large selection of microphones. Great engineers and a professionals grew,
always backing up every project.