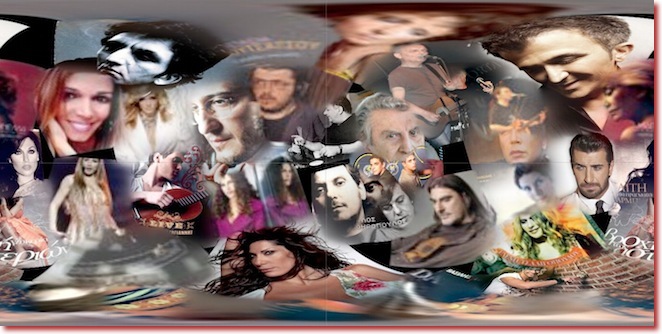 There are four recording & mixing studios at sierra down town studios. State of the art equipment with SSL and Neve consoles, Pro tools 8 HD3 recording and editing systems, great analogue and digital outboard, extensive microphone collection and rare vintage equipment.


Studio A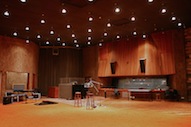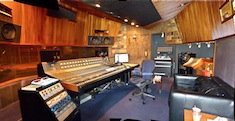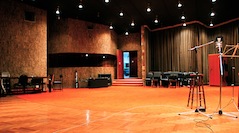 This is the largest recording area in Greece.
An original Tom Hidley design, capable of recording a full symphony orchestra.


Studio B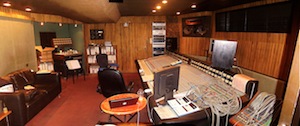 A great mixing room!!
Lake Side designed it in the mid 80's with a recording area,
big enough to record small ensembles.


Studio C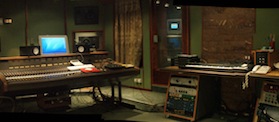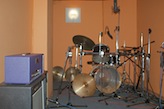 A project dedicated room, mainly used for producer-project completion with midi
programming, recording and mixing.

Studio D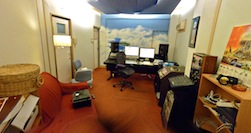 An audio-video post production suite and a transfer room.